Pasiuna: This unit machine is special design for packaging pellets tea into small pillow bag with tiny weight .With function of tea pellets feeding,weighing, Automatic bag forming sealing and output .The main machine has function of bag counting and date coding .
ZL320 Vertical bag forming filling sealing packaging machine
The whole machine frame made by Stainless Steel 304, All Material contact part made by SUS304 .This machine equipped with bag-making, cutting, code printing , bag counting ,bag sealing and bag dropping .According client requirement can add bag pressing ,make gusseted bag ,making flat bottom bag etc.Adopt SIEMENS PLC and Touch Screen,Panasonic servo motor, Japanese Photo Sensor , SMC electromagnetic valve . The machine performance is stable .It is a best choice for improve the automation of modern factory .
Teknikal nga Parameter:
Weighing Range:10-500gram
Packaging Speed:30-60bags/min
Bag size: (80-220)*(60-150)mm(L*W)
Film roller width :320mm
air requirement: 0.6Mpa 0.65m³/min
outer diameter: 300mm
inner diameter: 75mm
inner weight: 300kg
Power source: 3.5kW 380V±10% 50Hz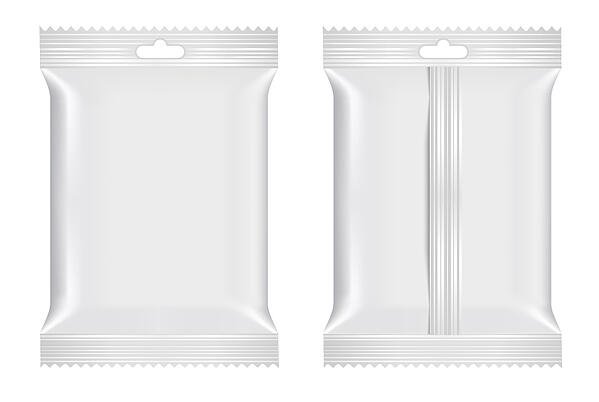 Main Features and Characteristics
A wide range of pouches: pillow bag,Can make gusseted bag,flat bottom bag by change device
High speed: More than 20-60 bags/min
Sayon nga operahan: PLC controller ug color touch-screen, fault indication sa touch screen.
Sayon sa pag-adjust: mga 10 ka minutos lamang aron usbon ang lainlaing pouches.
Pagkontrol sa kadugangan: ang gikusgon mahimo nga usbaw pinaagi sa frequency conversion sa sulod.
Hataas nga Automation: wala'y tawo nga natimbang sa proseso sa pag-pack, ang alarma sa makina awtomatik kung mapakyas.
Safety and Hygiene
Walay pelikula, ang makina mag-alarma.
Pag-alarma sa makina ug paghunong kon ang dili igo nga presyur sa hangin.
Ang mga gwardya sa kaluwasan nga adunay mga safety-switch, alarma sa makina ug mohunong sa dihang gibuksan ang mga safety guards.
Ang hygienic nga konstruksyon, ang mga bahin sa pagkontak sa produkto gisagop nga sus304 stainless steel